Malware - AVAST's antivirus for Mac does enables real-time scans and blocks viruses, spyware, trojans, spyware, Trojans, and malware.
The real-time protection feature operates soundlessly and appears when blocks emerge. With their total Malware Protection, you are prevented from sharing or receiving infected files from friends who use PCs.
AVAST's full Mac scan runs a comprehensive scan of your entire Mac to source any hidden malware so you can confidently engage in any online activity without any hesitation or concern.
Check out some of these great features that come with AVAST's robust Malware feature:
Removable Drive Scan that scans external drives such as CDS, DVDs, and USBs
Custom Scan which enables you to select specific files for rapid targeted scans
Scheduled Scans for the times you can't be near your Mac
Monthly Personalized Security Reports that keep you fully informed on your Mac
Real-Time Security Updates that update you and your Mac of new features
Email and Browsing Protection - Even the most trusted websites have the potential to become hacked, with criminals easily "spoofing" emails from your contacts such as friends and family. Avast Security alerts you to these compromised websites and blocks any dangerous downloads, stops unsafe email attachments and prevents web tracking.
Check out some of these great features that come with AVAST's Email and Browsing feature:
Web Shield - Prevents any compromised or malicious websites from injecting malware onto your Mac, as well as blocking dangerous downloads
Email Shield - Prevents you from sending and receiving infected email attachments.
Online Security - Provides you with warnings of dangerous websites, blocks any kind of intrusive ad tracking, and redirects you back to safety (a great feature if you type in an incorrect web address)
Discovers weaknesses - Sources and exposes the weakest and most compromised links in your Wi-Fi network. This is important because unsecured Wi-Fi networks are essentially an open door for any kind cyber threat.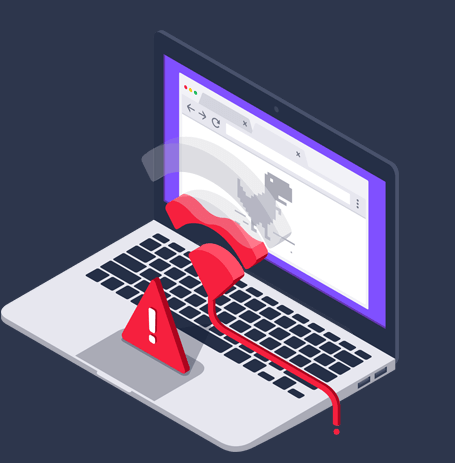 Catches Intruders in the Act - AVAST alerts users instantly when another user joins your Wi-Fi network. This is imperative in keeping hackers out and expeditiously dealing with the issue.
Ransomware Feature - Stops ransomware attempts in their tracks and protects your files from any kind of encryption or harmful change.